L'Italiana: Green Bottle Line
For Classic Italian Look & Feel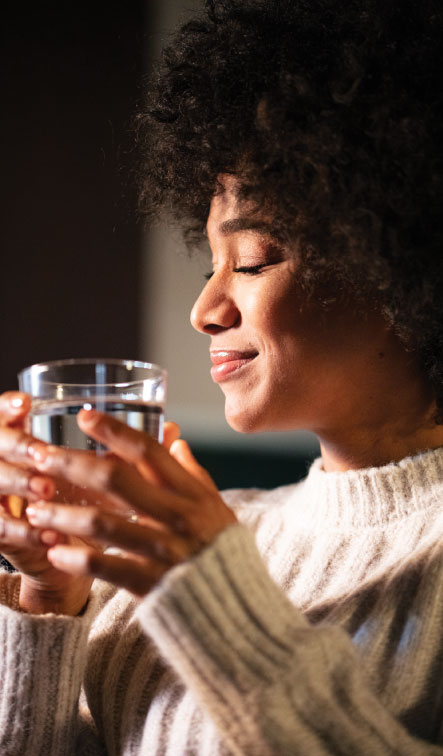 Our L'Italiana line embodies a classic green bottle Italian mineral water look and feel. From café to picnic table, dining room and desk, it serves as a refreshing everyday companion. In Still and Sparkling, and a full range of bottle sizes. Currently available in select hotels, restaurants, cafes and supermarkets, the L'Italiana line will soon be accessible online via the Beverage Universe and Amazon links below.
We offer returnable bottles for our European customers.
L'ITALIANA SPARKLING
1 liter: 12-Pack available soon
750 ml: 12-Pack available soon
500 ml: 12-Pack available soon
250 ml: 24-Pack available soon
L'ITALIANA STILL
1 liter: 12-Pack available soon
750 ml: 12-Pack available soon
500 ml: 12-Pack available soon
250 ml: 24-Pack available soon
L'ITALIANA SPARKLING
1 liter: 12-Pack available soon
750 ml: 12-Pack available soon
500 ml: 12-Pack available soon
250 ml: 24-Pack available soon
L'ITALIANA STILL
1 liter: 12-Pack available soon
750 ml: 12-Pack available soon
500 ml: 12-Pack available soon
250 ml: 24-Pack available soon