Arte: Italian Super-Premium Design
That Elevates Every Occasion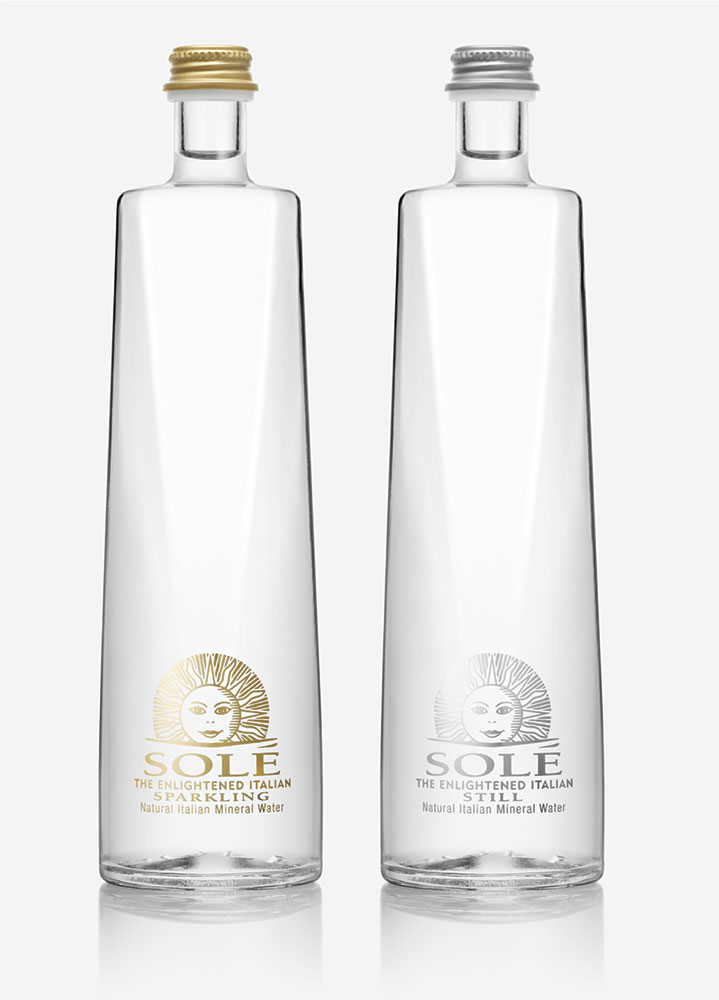 Our ARTE line brings you SOLÉ natural Italian mineral water in custom-designed glass bottles that add unique sophistication to every fine dining occasion.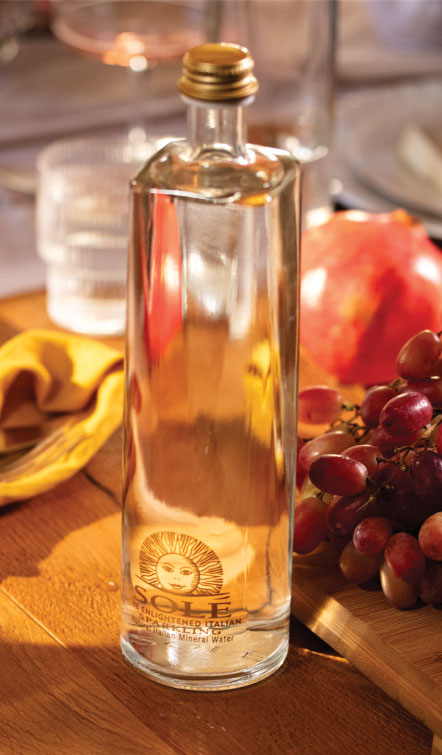 The Italian super-premium design is round at its base, with bold body lines that taper elegantly upward toward a contoured bar top. The result is an exclusive design statement that makes every occasion extraordinary. In clean, crisp Still and gently effervescent Sparkling.
We offer returnable bottles for our European customers.